Lavender Jones is a London based boutique recruitment agency specialising in the supply of office support roles on a permanent, temporary and contract basis across all industries. We offer a bespoke, professional and efficient service, providing expert advice with integrity, discretion and attention to detail.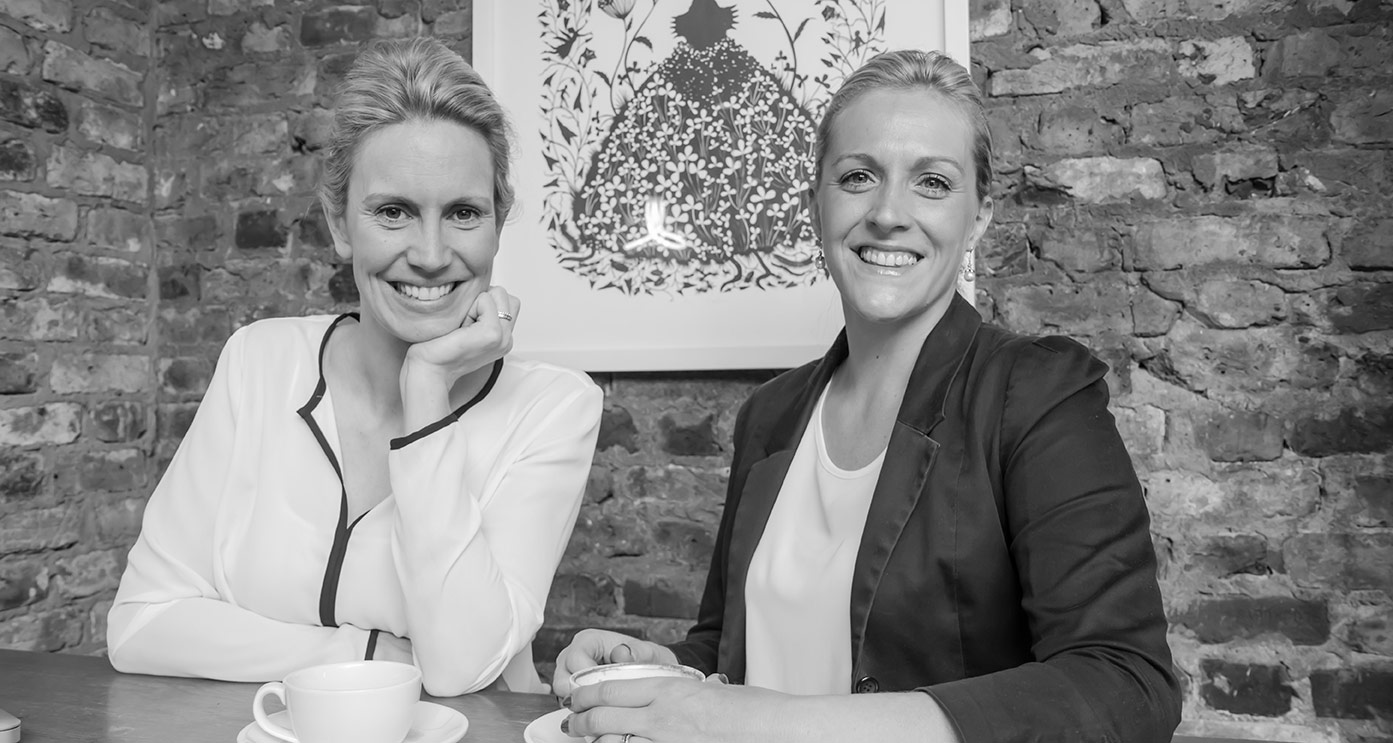 Sophie Lavender
Sophie has worked in secretarial recruitment in both London and Sydney. She started her career in PR before moving into recruitment in 2007 working as one of the top permanent recruitment consultants at one of London's leading boutique firms.  In 2010 she went to Sydney to manage the temp desk for secretarial recruitment at a top banking and finance recruitment consultancy in the city. Sophie moved out of recruitment and into teaching for four years and decided to return to the industry to become the co-founder of Lavender Jones Recruitment.
Polly Jones
Polly has extensive experience within recruitment consultancy and headhunting in London, spanning 11 years. She started her career in media within TV production and moved into secretarial recruitment for one of London's leading boutique agencies in 2006. She focussed on permanent recruitment across all sectors and quickly became one of the firms leading consultants.  In 2010 she moved to a leading Global Executive Search firm which focusses on providing Executive Search services across Asset Management, Equities, Fixed Income, Currencies and Commodities, Investment Banking, Legal, Compliance & Regulatory, Private Banking and Wealth Management. Polly specifically focused on Fixed Income positions predominantly for investment banking and hedge fund clients.  She is the co-founder of Lavender Jones Recruitment.
Typical Positions Covered
PAs
Executive Assistants
Secretaries
Legal Secretaries
Team Assistants
Business Assistants
Receptionists
Office Managers
Administrators
Project Managers
Coordinators
Office Juniors
Graduates
Private PAs
Bilingual secretaries/PAs
Events Assistants
Marketing Assistants
A cross section of industries covered
Finance (Hedge funds, private equity, asset management, banking)
PR
Marketing
Advertising
Property
Private individuals/entrepreneurs/HNWIs
Executive Search
Social Media & Technology
Management Consultancy
Hospitality
Start-ups
Media
Not for Profit/Charities
Education
Fashion
HR
Luxury Brands